Qualifications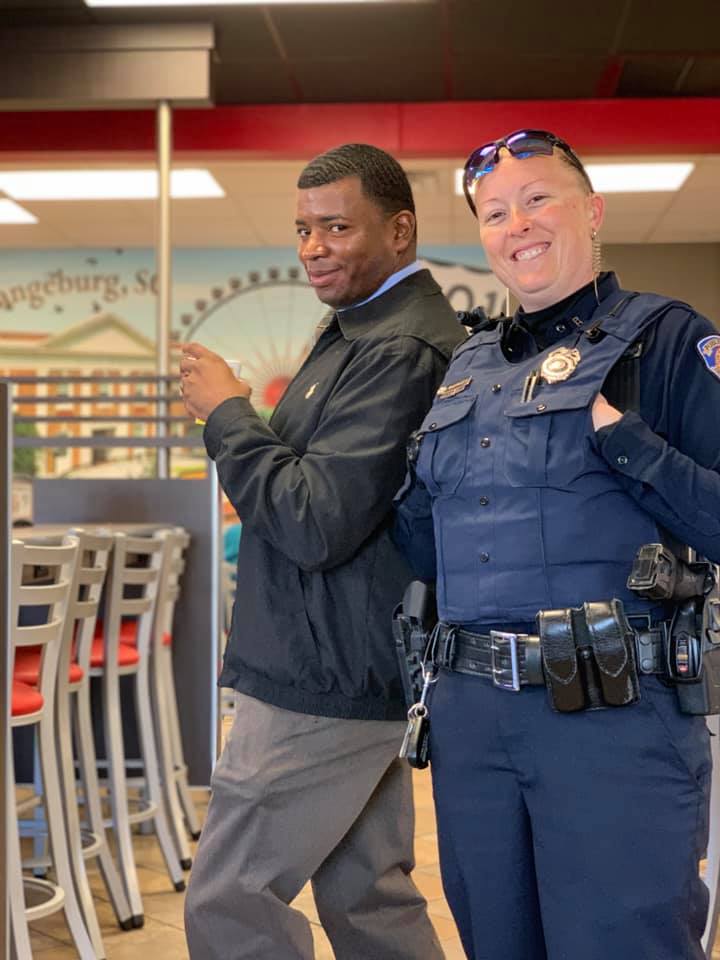 To Become Employed as a Certified Law Enforcement Officer in South Carolina
To qualify for employment as a certified Law Enforcement Officer in South Carolina, candidates must meet the following requirements:
Age: You must be at least 21 years old to become an officer, or 18 to become a fire engineer.
Citizenship: Candidates must be a citizen of the United States.
Education: A high school diploma or its equivalent (GED) is required.
Criminal Record: You should not have any felony convictions or misdemeanors related to perjury or false statements.
Military Service: A dishonorable discharge from any branch of the United States Armed Forces is disqualifying.
Character: Candidates must demonstrate good moral character.
Background Check: Successful completion of a comprehensive background investigation, including drug testing and assessment of financial history.
Physical Health: Passing a physical examination conducted by a licensed physician is mandatory.
Certification (if applicable): If you are already a certified officer, compliance with mandatory training and educational requirements is necessary.
Physical Fitness: Successful completion of a physical performance test administered by the Department.
These criteria ensure that our law enforcement officers meet high standards of professionalism, integrity, and physical capability.