Edisto Memorial Rose Garden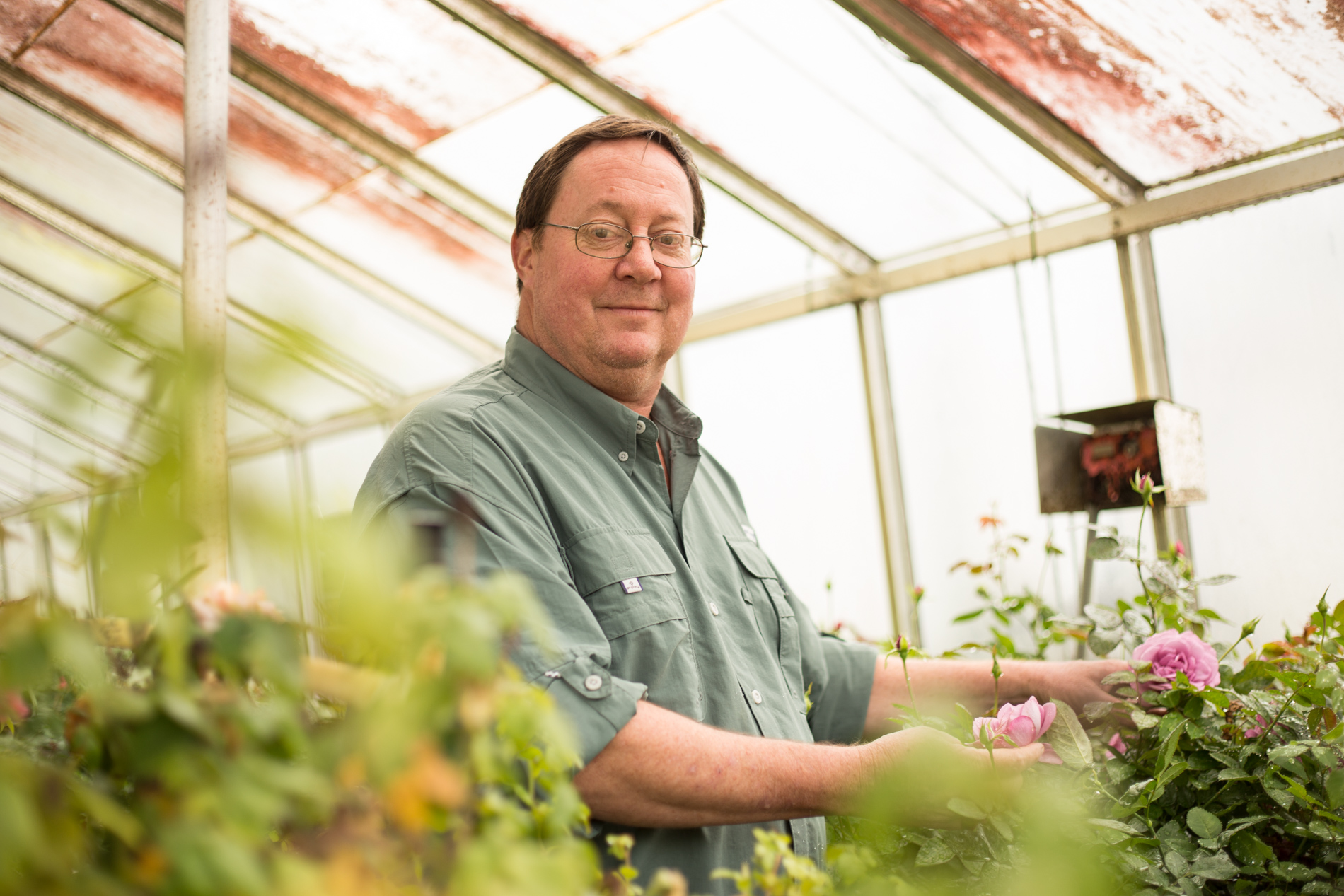 Our celebrated rose garden showcases a stunning collection of 187 labeled rose varieties, encompassing a grand total of 5,000 individual rose plants. Each of these magnificent blooms has earned top honors from various organizations that specialize in evaluating and recognizing outstanding roses. With such a diverse array of roses on display, every visitor is bound to discover a personal favorite among these exceptional varieties.
The captivating bloom season of our roses can commence as early as late April and stretch all the way to the Thanksgiving season. Immerse yourself in the fragrant beauty and vibrant colors of our award-winning rose garden, and let the timeless elegance of these blossoms inspire and captivate your senses.
American Garden Rose Selections
The City of Orangeburg proudly partners with the American Garden Rose Selections (AGRS) in a collaborative effort to cultivate and assess roses originating from the USA, Canada, and Europe. Our test garden serves as a vital hub for the regional selection of outstanding roses that thrive with minimal care, gracing growers with the gift of resplendent blooms.
Following a rigorous two-year evaluation period, the victorious roses from these trials will be prominently featured in our main rose garden, a testament to their exceptional beauty and adaptability. This dedication to rose selection and promotion ensures that our gardens continue to flourish with the very best in rose varieties.
American Rose Society Award of Excellence Test Garden
In 2008, Edisto Memorial Gardens forged a meaningful partnership with the American Rose Society and achieved the prestigious designation of an Award of Excellence Test Garden (AOE). Within the framework of this collaboration, Edisto Gardens diligently cultivates and assesses miniature and mini-flora rose varieties. Following a comprehensive two-year trial period, the standout performers are unveiled and bestowed with the coveted "Royal E" or Award of Excellence, a national honor greatly esteemed by rose hybridizers across the country. This accolade is a testament to our commitment to nurturing and showcasing exceptional rose varieties in our gardens.