Edisto Memorial Rose Garden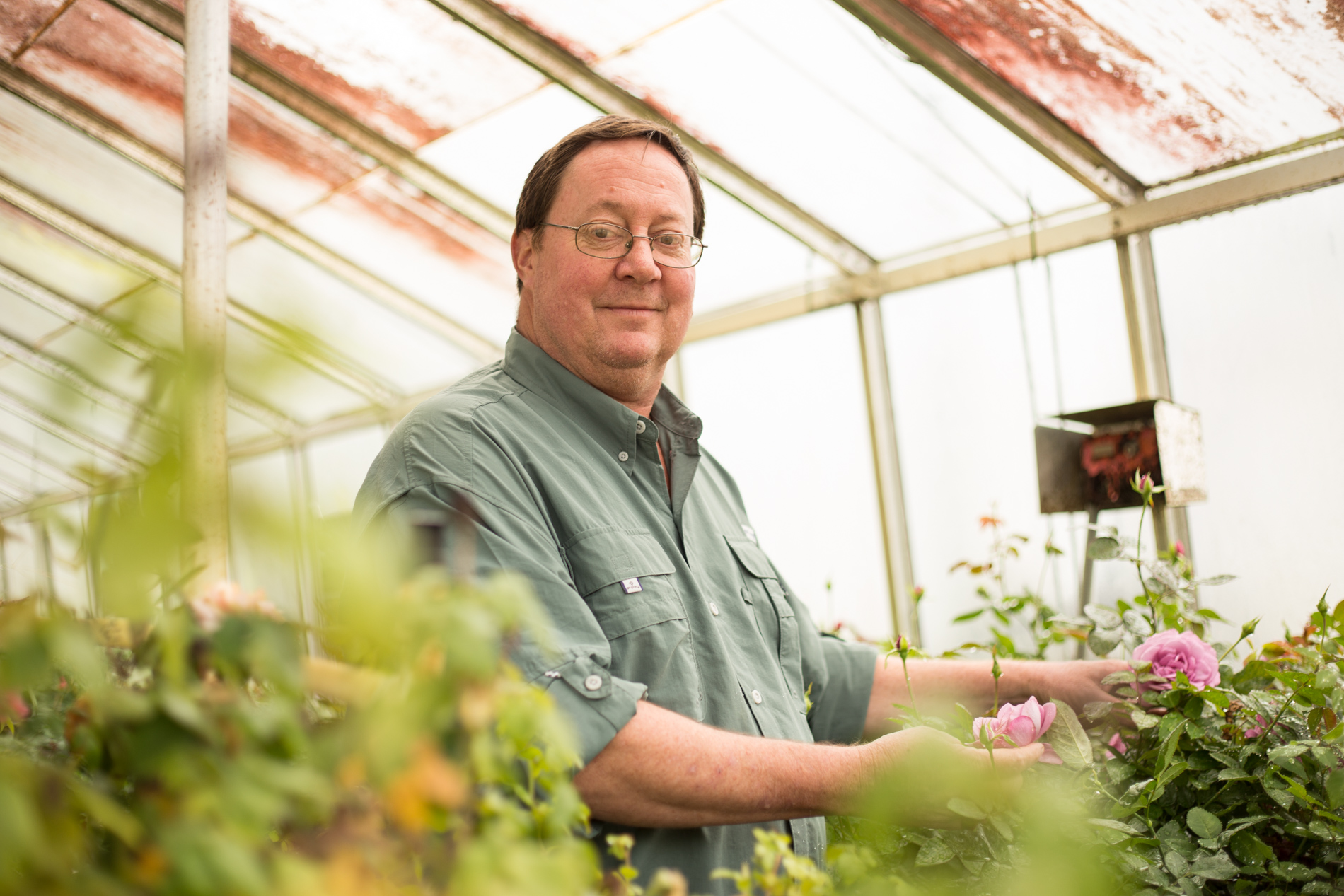 This award-winning rose garden boasts 187 labeled varieties totaling 5,000 individual rose plants. Most plants on display have won a top award under the various groups that evaluate roses. With this many roses, visitors are sure to find a favorite. Bloom season for the roses can be as early as late April through Thanksgiving.
American Garden Rose Selections
The City of Orangeburg is affiliated with American Garden Rose Selections (AGRS) to grow and evaluate roses from the USA, Canada, and Europe. This test garden selects winning roses regionally that grow under minimal care and rewards the grower with beautiful roses. Winders from these trails will be displayed in the main rose garden after the two-year evaluation.
American Rose Society Award of Excellence Test Garden
Edisto Memorial Gardens became affiliated with the American Rose Society in 2008 and was granted an Award of Excellence Test Garden (AOE). Edisto Gardens grows and judges miniature and mini-flora varieties of roses through this affiliation. After a two-year trial, winners are announced and given the "Royal E" or Award of Excellence. This is a national honor coveted by many rose hybridizers.