About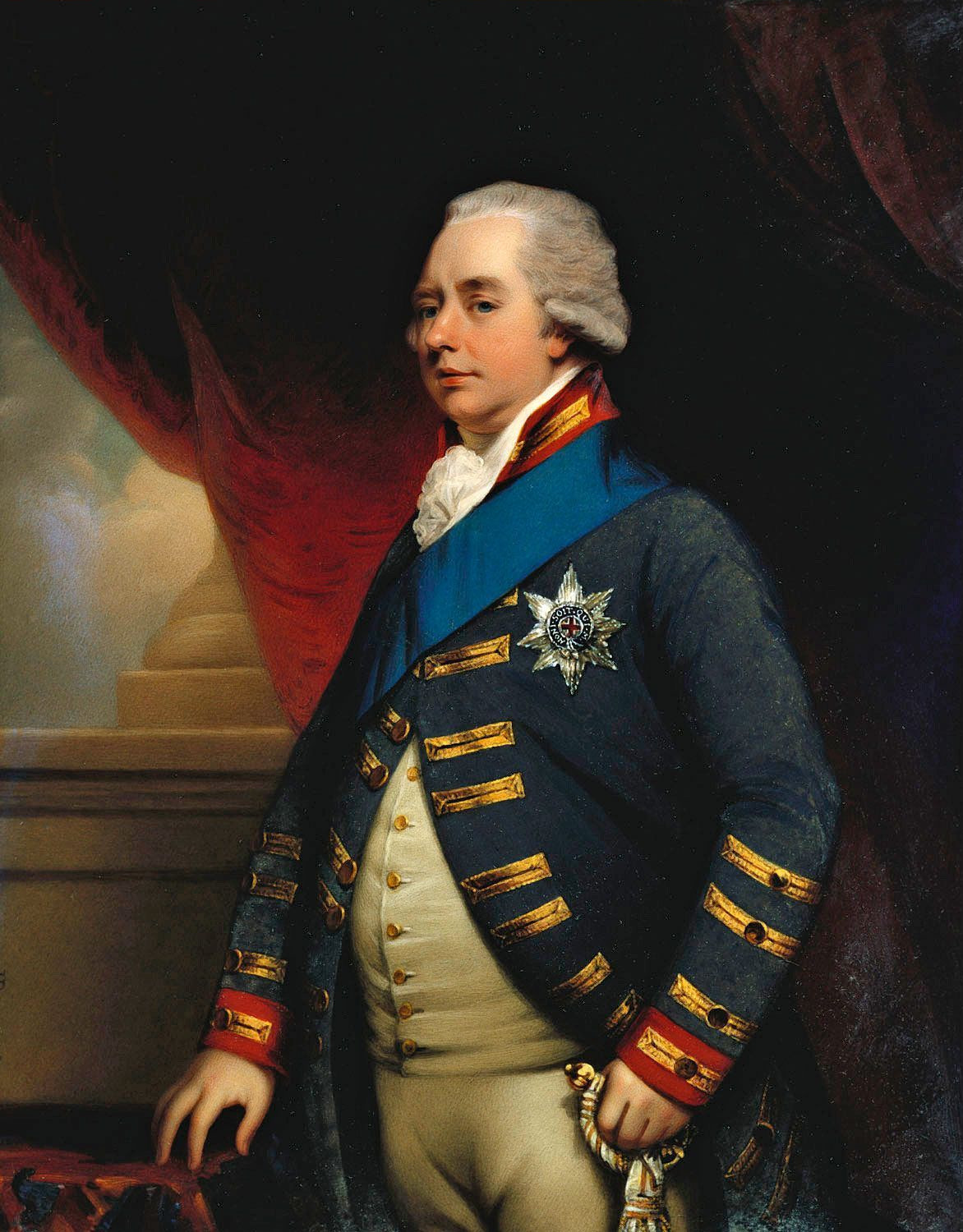 History
The City of Orangeburg is located 37 miles southeast of the South Carolina State Capitol Building in Columbia, in the south-central area of the state. The land area of the city is 8.3 square miles, and the population was 12,903 according to the 2018 census. The city is the county seat of Orangeburg County.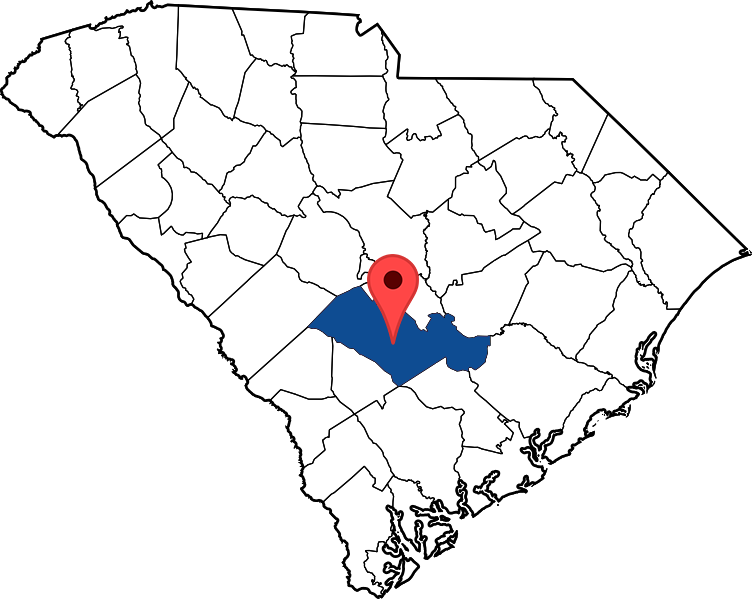 The City of Orangeburg was founded by an Indian trader named George Sterling in 1704. The town was named in honor of William IV, Prince of Orange the husband of Princess Anne daughter of George II of England. The City of Orangeburg was incorporated in 1883. It encompasses approximately 8.5 square miles and boasts a population of 13,563 citizens, according to the US Census Bureau's 2006 estimates. That's an increase from 12,765 citizens from the 2000 census.
Orangeburg, named for William, the Prince of Orange, the son-in-law of King George, II, of England, was first settled in 1704 by an Indian trader, George Sterling.
To encourage settlement, the General Assembly of the Province of South Carolina in 1730 made the area into a township in the shape of a parallelogram 15 x 5 miles. In 1735, a colony of 200 Swiss, German and Dutch immigrants formed a community near the banks of the North Edisto River. The site was attractive because of the fertile soil and the abundance of wildlife. The river provided an outlet to the port of Charleston for agriculture and lumber products. The town soon became a well-established and successful colony, composed chiefly of small farmers.
The church played an important role in the early life of Orangeburg. The first church was of Lutheran denomination but was later the Episcopal Church. The church building was erected prior to 1763 in the center of the village and was destroyed at the time of the Revolutionary War. A subsequent church building was used as a smallpox hospital by General Sherman during the Civil War.
The center of the original village was near what is now Broughton and Henley Streets, according to a marker there.